The Knowledge Hub
The knowledge Hub offers executives, business owners and their teams' access to current methodologies and concepts at the cutting edge of business education and development. Business growth comes from the ability to adapt and learn and is the reason we feel that access to learning is so important and why we offer this free resource.
In the knowledge hub you will find:
On-Demand business webinars
Podcasts
Vlogs
Free business support downloads
Access to our online business courses library (to be launched in Q3 2021)
Business doesn't need to be unnecessarily tough or difficult you just need to be better, and that means you may need to learn some new stuff. Start here today and use our resource to help support your business growth and development.

ActionCLUB Digital

ActionCLUB is an in-depth business educational resource designed to have a significant growth impact over a 6 to 12 month period or on targeted business education. The sessions cover all aspects of business growth, ranging from business mastery in finances, efficiency, delivery and your destination, to niche marketing, your sales process, business systemisation and building a winning team.
The course is educational and action-focused with key tasks at the end of each session to complete and introduce your business. We will be launching access to the business educational platform in quarter 2 2021.
Why wait for a webinar, why attempt to fit it into your diary when we offer webinars which are readily available 24/7. That's right you can take a look at what we have available and then watch it immediately.
You'll find we have an ever-changing library of content updated every month all with a focus on the key fundamentals of business growth.
We have a range of downloads available for you right now. If your a start-up business then why not download our business planning template to write out your business plan. A great way to get started.
Maybe your an established business and looking to determine the value of your business. Then complete our business valuation questionnaire.
You'll find useful articles on a wide range of business growth and development subjects here. If you are looking for new ideas, strategies, business growth tactics then you'll find something within the digest to help.
We also strive to write articles that will be of interest to you the business owner, executive, leader or manager. Not what we find interesting.
Business Growth Events
Upcoming Events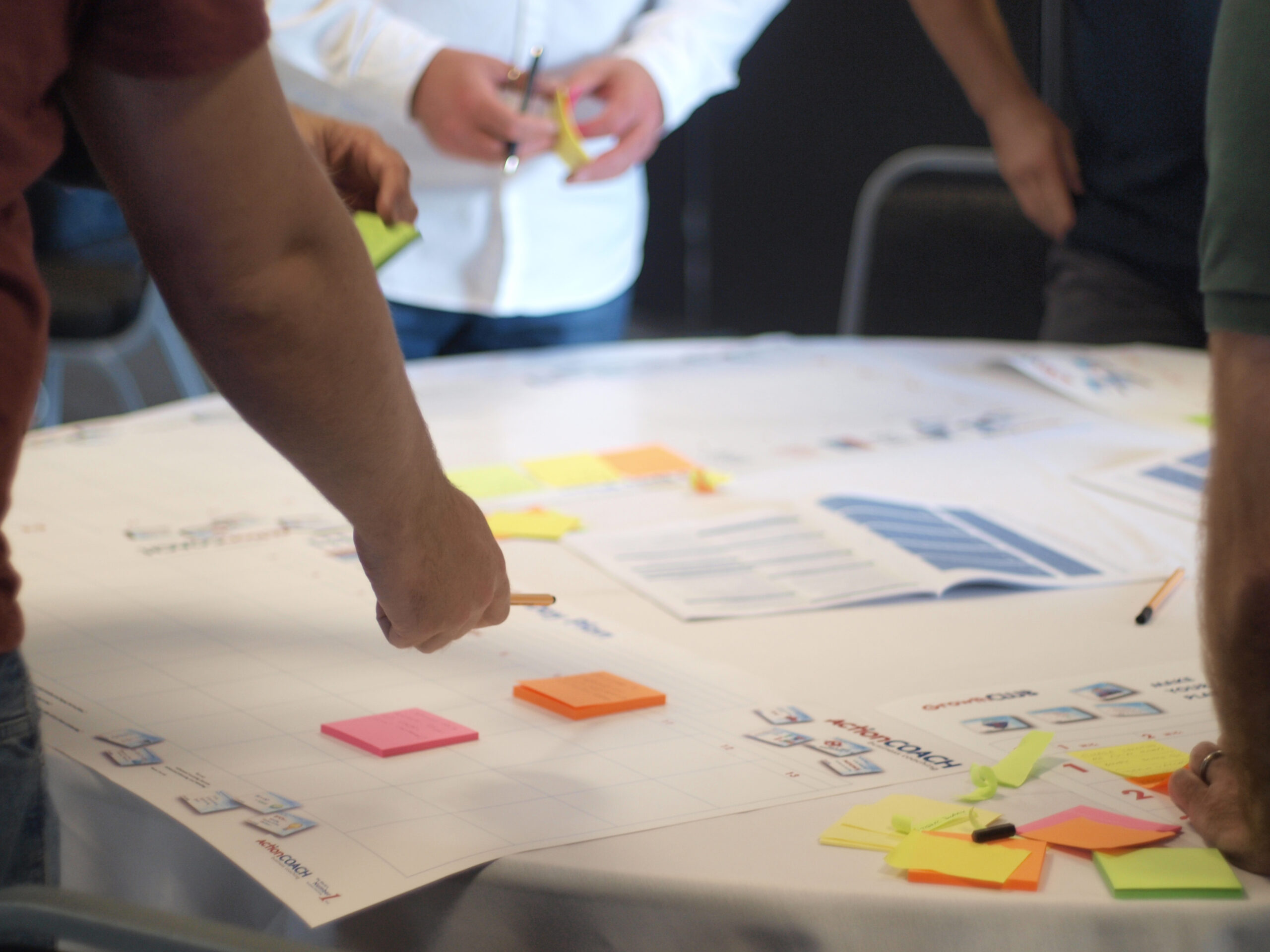 GrowthCLUB – 90 Day Business Planning
Create the 90 Day Planning Roadmap to Your Success…… Failure to plan is a plan to fail. For many business owners who are caught up in the day to day running of their business finding time to plan can seem impossible. Not to mention finding the time to reflect on what's working and what isn't. But, what if…
90-Day Business Planning Workshop
Group Coaching
View the full business events calendar
Book a Discovery Call
If you are interested in how coaching can support your business education and development then arrange a discovery call with Steve. It cost nothing and could be the most valuable call you make, although you'll never know unless you book the call.