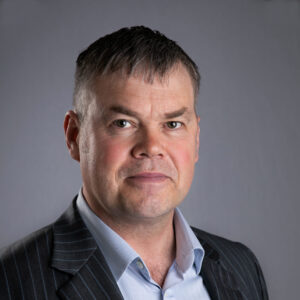 'The Challenge Coach' Steve Gaskell
High-Performance Coach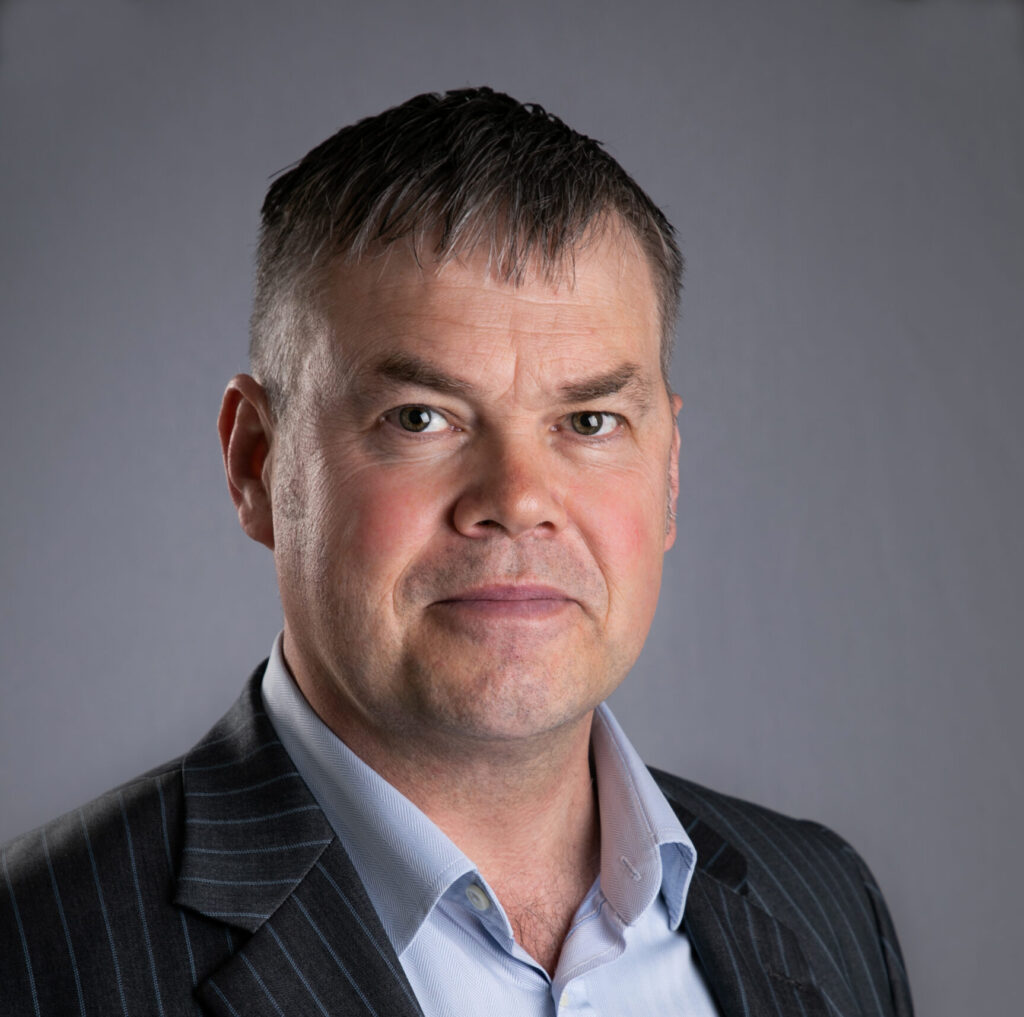 Steve, The Challenge Coach, and author of 'Business Shouldn't be this Tough' has a deep understanding of the difficulties leaders face today. A professional high-performance coach Steve's experience spans over 18 years. A former Army Master Coach he helps develop a pig-headed approach to personal discipline, drive and ambition. His keen eye for high performance enhancing opportunities allows those he works with to excel expectations. Steve's personal success is attributed to the congruence and commitment he applies to himself. Coaching from Steve will challenge and stretch those he coaches to a positive outcome.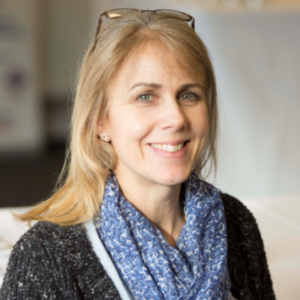 Sam 'Director of Positive Engagement'
Client Relationship Guru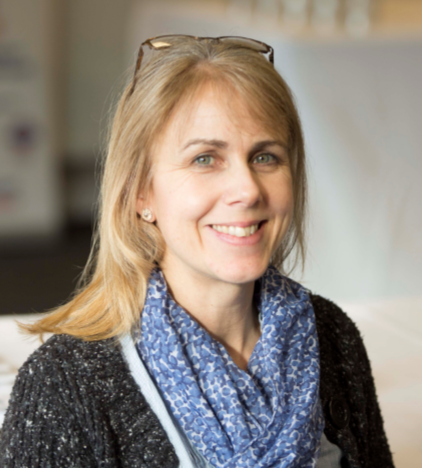 First impression count and Sam is the master of not only first impression also positive lasting ones too! You'll get to know Sam really well as she will be there to help and assist you with any enquiry or challenge you may have. She will be a pleasant reminder to make sure you're prepared for your coaching sessions with Steve and the team. Everything we do runs efficiently because of high-level engagement with our clients is of paramount to the service we provide and the coaching you receive.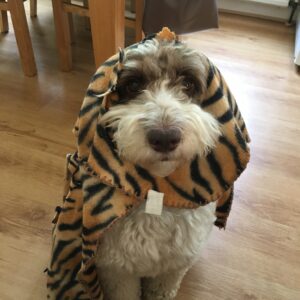 Tumble Totts, Casper the Cockapoo
Chief Moral Officer
Casper the Cockapoo keeps a massive smile on our faces. He is always pleased to see you, loves cuddles, and is the naughtiest dog you'll meet. We love him, and are sure you will too.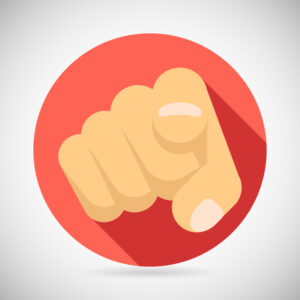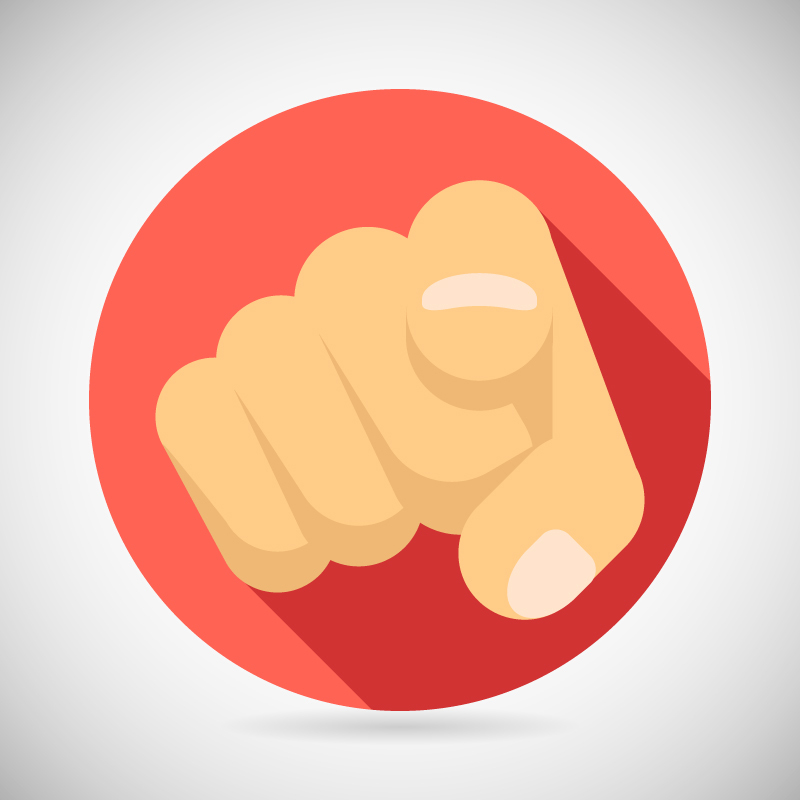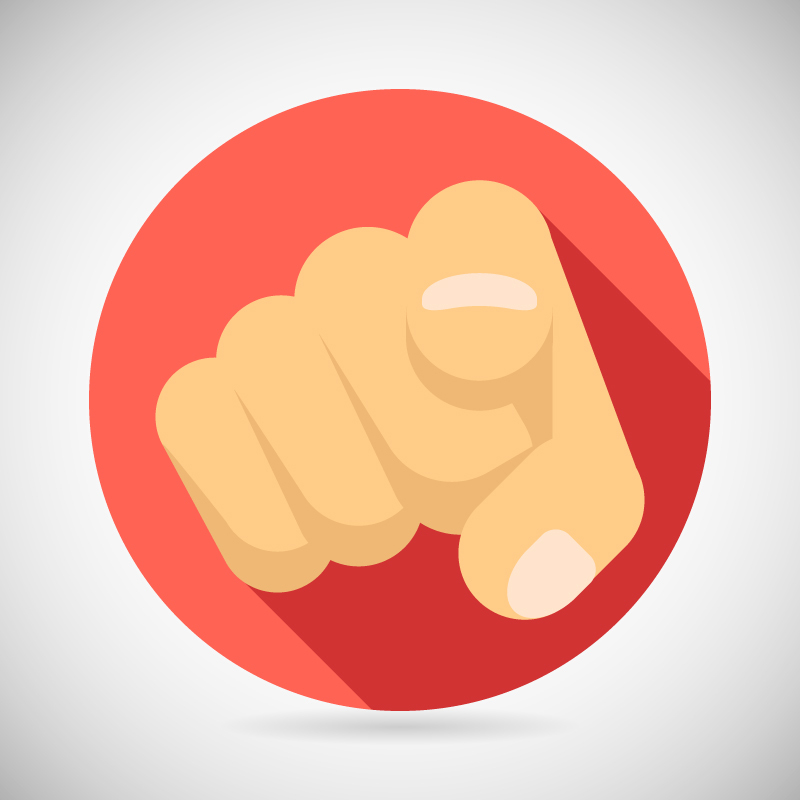 As someone ready to invest in themselves we will be heavily invested in you. You will be part of our community and effectively be able to achieve more through collaboration and coaching. You'll be wholeheartedly engaged with your coaching and as a result, will reap the rewards. You'll be open to challenge and expand what you first thought achievable. You'll even get some new hobbies and spend more quality time with family and friends. Eventually, you'll have a business which is highly profitable and that runs without you. You'll have the freedom to live the life of your dreams.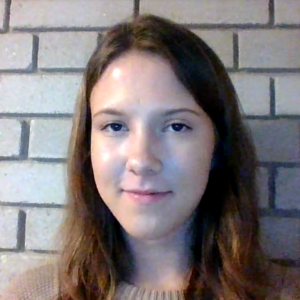 Laura, our amazing marketing assistant
Marketing Assistant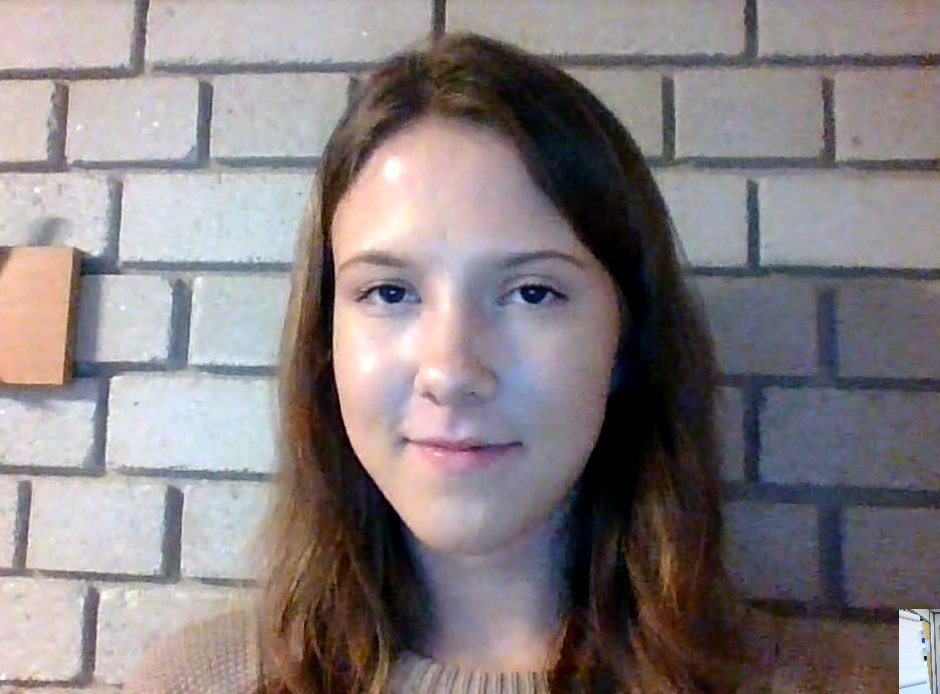 …. is a dedicated and professional asset to the team. Laura is a full-time student studying psychology at Exeter University. After spending a week with us on work experience, we were so delighted with her contribution and engagement we offered her a part-time role. Laura is an invaluable member of our team and a sponge when it comes to learning.