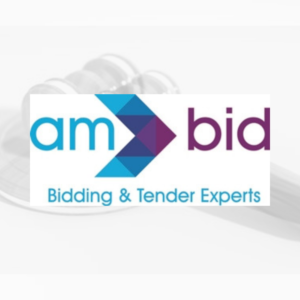 AM Bid
Bid & Tender Specialists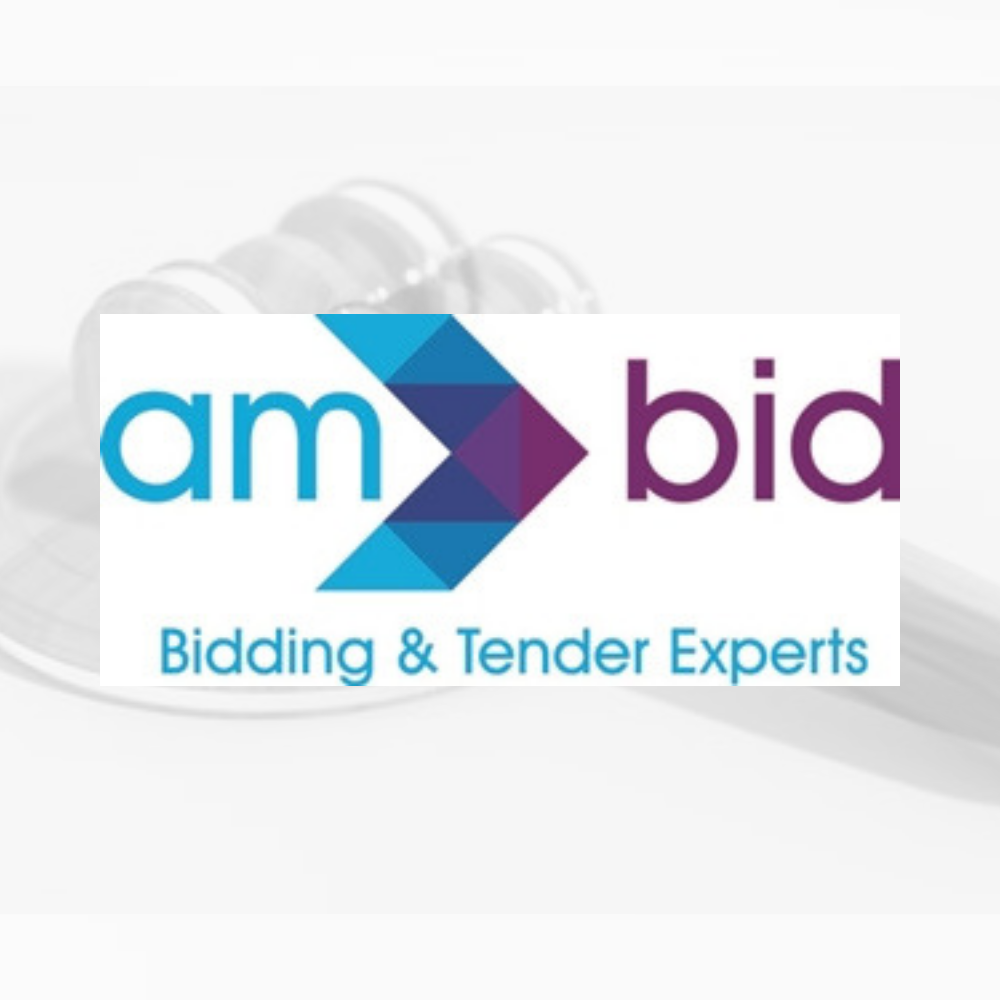 AM Bid is a multi-award winning, multi-sector bid specialist providing bid strategy advice and practical assistance to organisations bidding for contracts in the public, private and third sectors.  AM Bid is consistently achieving 80% bid win rates for their clients.
Working for organisations in over 20 diverse sectors in the UK and globally, our client base ranges from FTSE100 companies through to national and regional businesses, and SMEs looking to scale.
Winning tendered contracts can be transformational for organisations. Our highly experienced bid experts and teams provide a wide range of services to meet a range of bidding requirements.  These include assistance with bids, tenders, proposals, funding applications and award submissions.