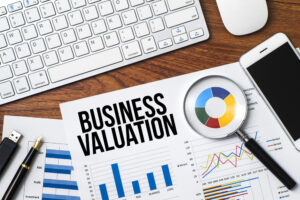 Free Business Valuation
As a certified value builder advisor, I'm offering a free business valuation based on 8 key criteria with business. Why Should I Focus on Building Value? Building the value of your company gives you a killer advantage in the game of life. You can choose to sell if you get an outlandish offer or sleep…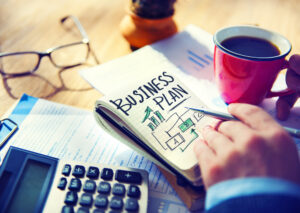 Business Planning Template
Having a business plan is essential if you are to have clarity on where you are going. This FREE business planning template will assist you in taking the plan from your head and getting it written out. It's a great way to set some personal accountability.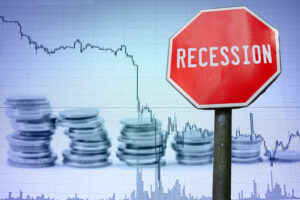 Recession-Proof Your Business
How to survive and thrive, no matter what the economic outlook. Why some businesses thrive while others implode during an economic recession remains a puzzle to many business-owning entrepreneurs. Some mistakenly assume that all businesses must suffer through recessionary cycles. But the fact is that some companies are essentially recession-proof, and it is not necessarily…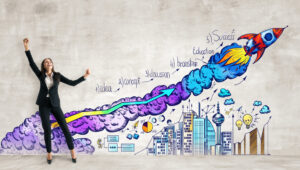 12 Essential Characteristics of an Entrepreneur
An entrepreneur is a businessperson who not only conceives and organises ventures but also frequently takes risks in doing so. Not all independent business people are true entrepreneurs, and not all entrepreneurs are created equal. Different degrees or levels of entrepreneurial intensity and drive depend upon how much independence one exhibits, the level of leadership…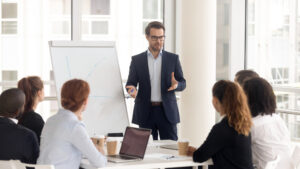 11 Ways to Double Your Customer Base in Four Weeks
Double the volume of business clients or customers within a single month by following simple but highly effective steps to generate leads and successfully convert them into paying customers.